China Is Extending Its Totalitarian Controls to the Rest of the World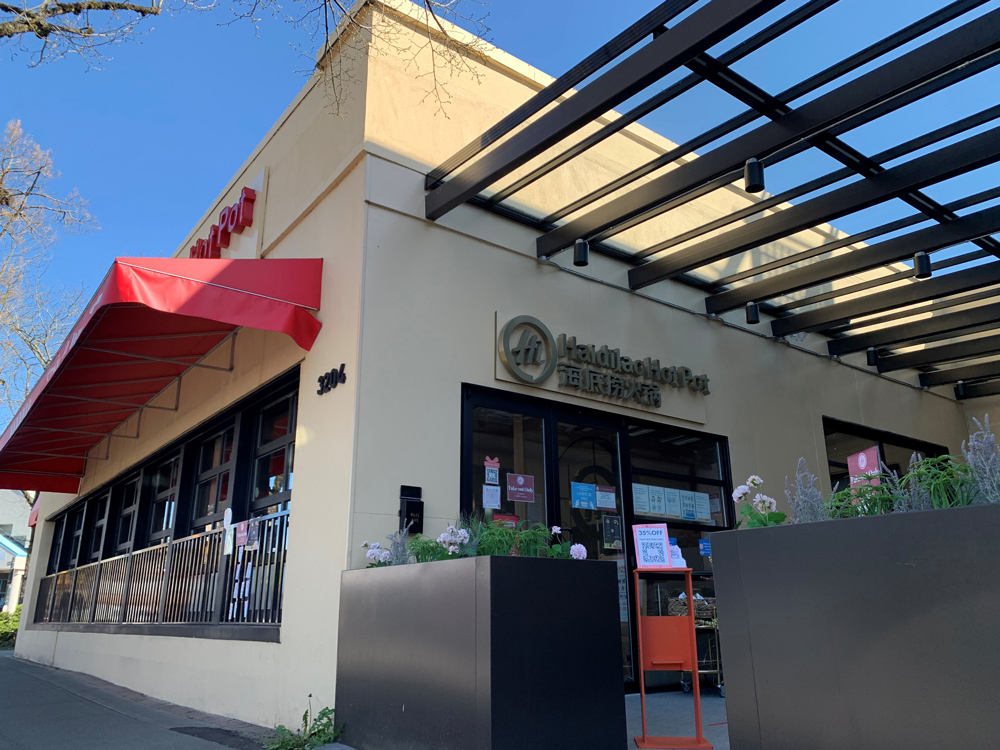 China is surreptitiously collecting, for use in its domestic social credit system, video from a popular eatery in Canada.
In the Haidilao Hot Pot restaurant in the Kitsilano district of Vancouver, more than 60 surveillance cameras watch 30 tables and send feeds to China. The cameras, manager Ryan Pan explained to Scott McGregor and Ina Mitchell, are there to "people track" and are "part of the social credit system in China."
This restaurant is corporate-owned, one of two Haidilao locations in that port city in British Columbia. There are more than 935 of the chain's restaurants worldwide with over 36 million VIP members. The business started in China's Sichuan province.
Why do we care? Beijing is evidently extending its totalitarian controls to the rest of the world.