UNRWA: The UN Agency that Creates Palestinian Refugees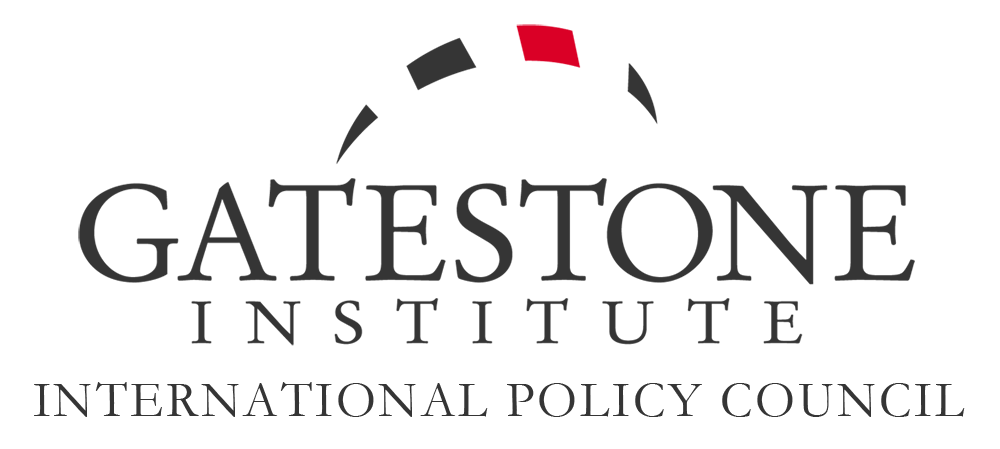 In the context of announced budget cuts, the US administration recently
announced
that it will drastically reduce its financial support of UNRWA (United Nations Relief and Works Agency for Palestine Refugees). US Ambassador to the UN Nikki Haley wanted the outright cancellation of the $364 million allocated each year to the UN agency, as long as it did not implement reforms and transparency, but US Secretary of State Rex Tillerson was for the time being content to halve the first tranche of aid, originally set at $125 million.
At the heart of this case is the desire of US President Donald Trump to stop financing any agency or international organization that does not reflect American interests. There is also, however, a 180-degree turn on the US position in the Arab-Israeli conflict by the new administration. It seems determined not to make the same mistakes -- and fall into the same traps -- as previous administrations.
First, what is UNRWA?