Get Smart About What Really Happened in the 2020 Election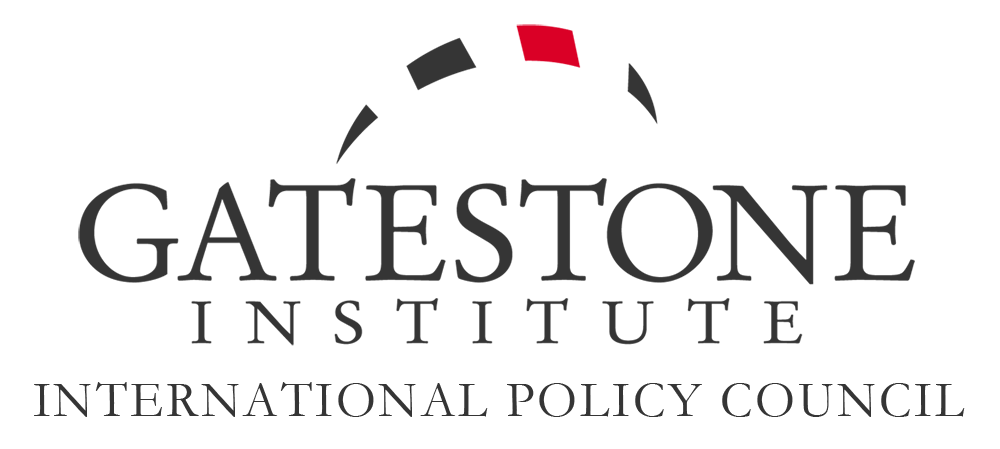 After the last election, many of us hoped for a champion to undo voter fraud, that certain thing that drove President Donald Trump from office. A "Kraken." A powerful force of nature, a metaphor of strength, rising from the depths, restorative of truth and proper process. And unlike the Kraken of legend and Hollywood, a purported force of good.
Failure to understand the complex architecture and confusing events of the 2020 election makes it more likely that something like it will happen again. Indeed, the destabilizing forces at work in 2020 are emboldened by their success. The philanthropic streams of money that fueled the 2020 outcome still exist. They are looking toward 2022 midterm elections to do it all over again.
That is why it is important to understand the complex mechanics that steered the outcome in 2020, so they do not happen again, so they do not further destabilize our political process.