The Effect of Communist China on America's Clean Energy Plan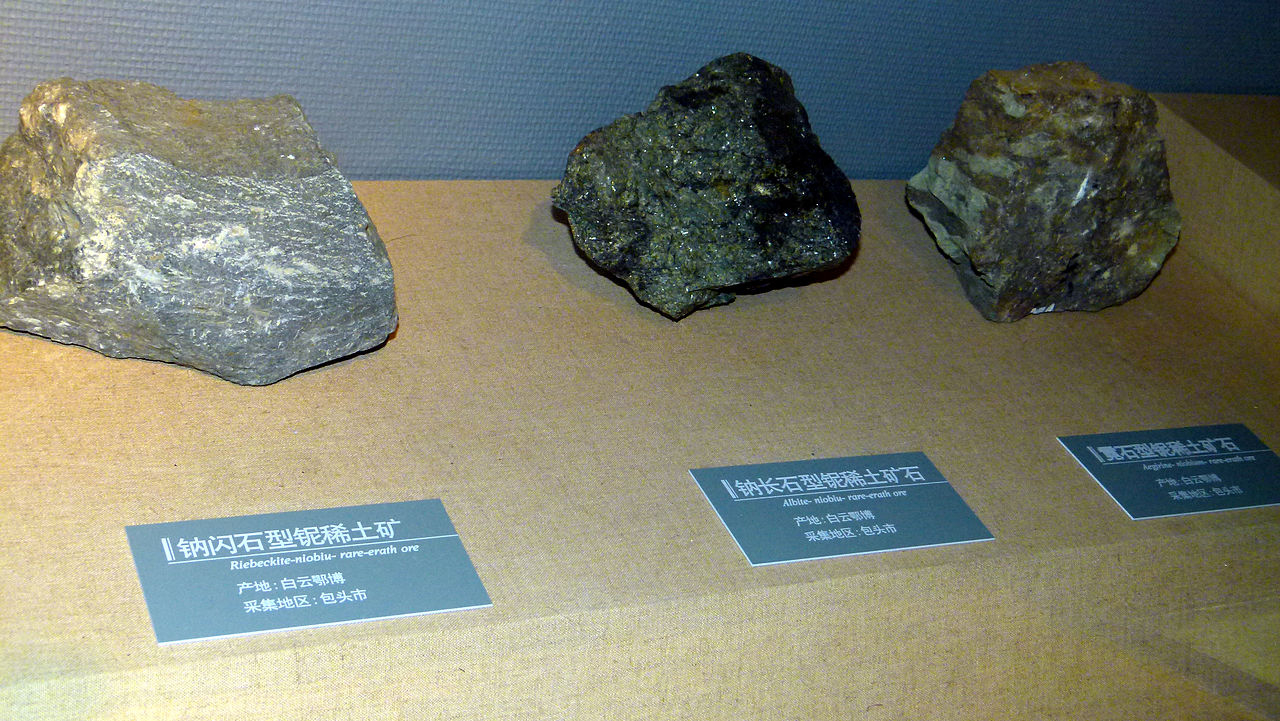 Pictured: Mined ore containing rare earth materials on display in Hohhot, Inner Mongolia, China. (Image source: Brücke-Osteuropa/Wikimedia Commons)
"[I]t is as if the Middle East not only sat on most of the world's oil but also, almost exclusively, refined it and then made products out of it," wrote The Economist in 2019.

It is not that rare earth materials do not exist outside of China, although it sits on the largest quantity: approximately 30-40% of all known rare earth deposits. Rather, extracting the materials is a difficult and highly polluting process that China was willing to take on.... "making it practically impossible for competing companies outside China to get a foothold," according to the Danish Institute for International Studies.

China's de facto monopoly forms an acute problem: international reliance on them could hamper vital industries and national security at a time of maximum competition between China and the US.